Maple Leaf Construction aims to provide quality services in home renovation by committing to excellence, integrity, and fine craftsmanship.
Josh Dunlop, owner and general contractor of MLC, is fully licensed, bonded, and insured. MLC specializes in everything from small handyman/finish carpentry projects to larger renovations, additions, and outdoor deck work from Summerland to Goleta.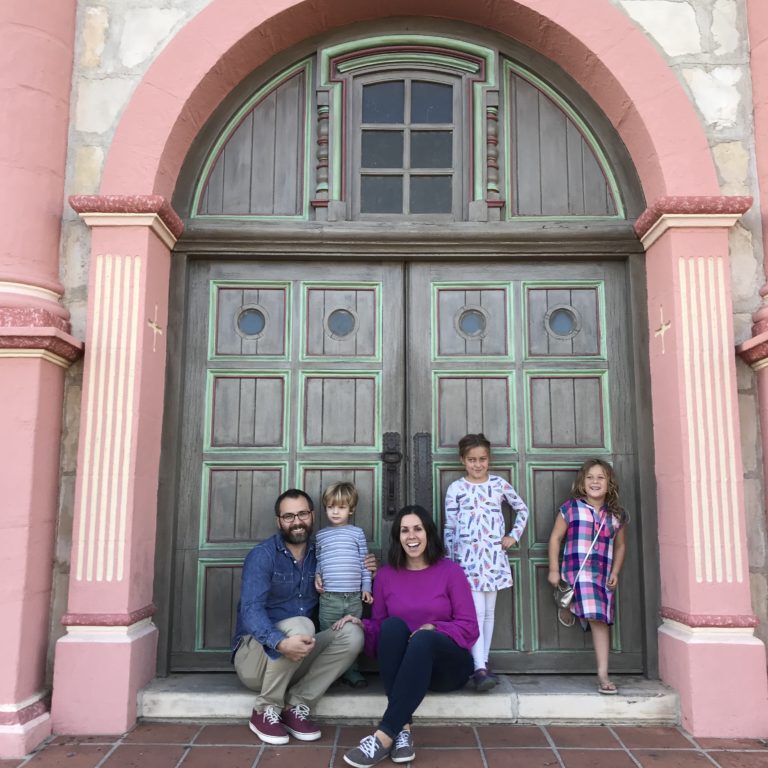 JOSH DUNLOP
OWNER AND GENERAL CONTRACTOR
Josh has worked in finish carpentry for over 10 years in both the Bay Area and Santa Barbara. After graduating from a Green Building and Design program, Josh worked under an established General Contractor, learning the ins and outs of the custom home remodeling process. Josh quickly discovered his passion for fine wood working and finish carpentry and has created a business built on that passion.
When Josh isn't building, he's spending time with his wife and 3 young children, watching hockey, or creating plans for the world's most epic treehouse.